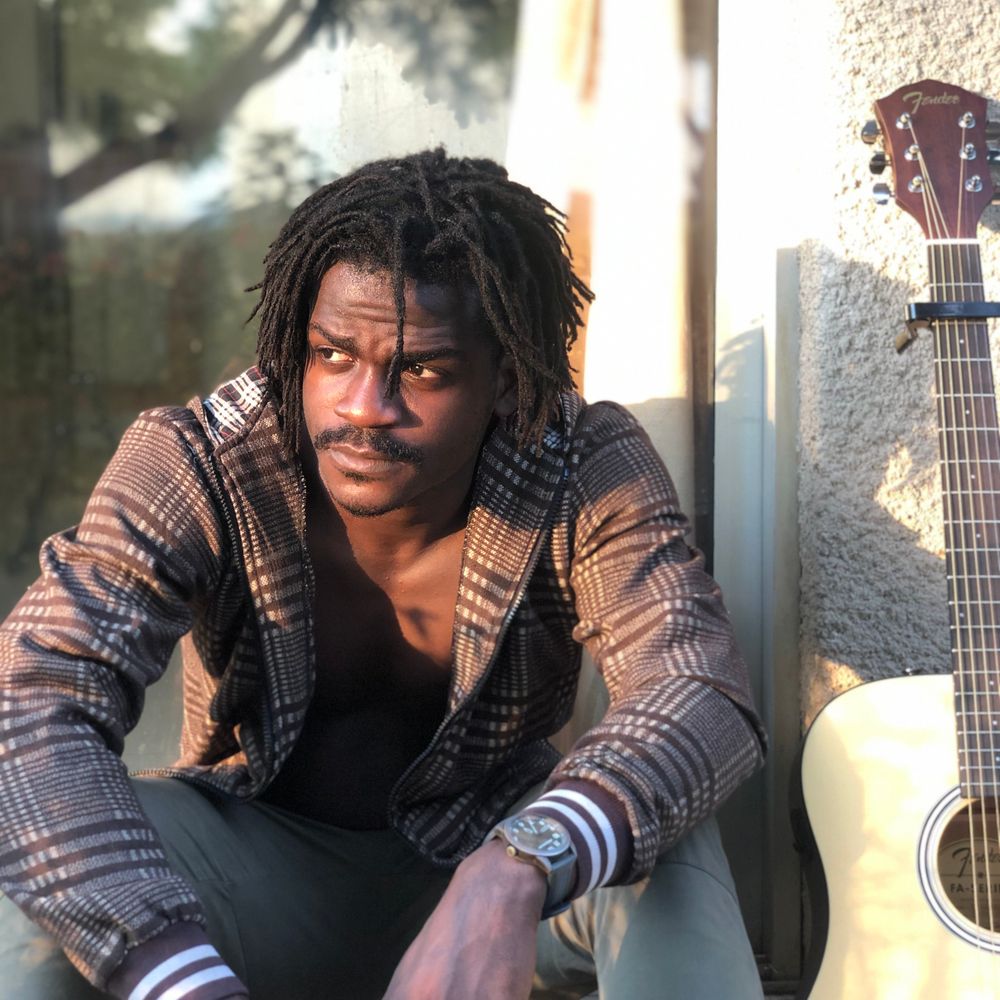 On a cold December night in 1898 - I was most definitely not around - I wonder what sad songs people listened to...
Anyway, in with the new !

I'm Tega Ethan, a singer/songwriter - I actually consider my self to be a songwriter who happens to sing. I was born in Lagos, Nigeria but changed locations many times, involuntarily and then voluntarily until I became who I am now, an Ibadan-based musician.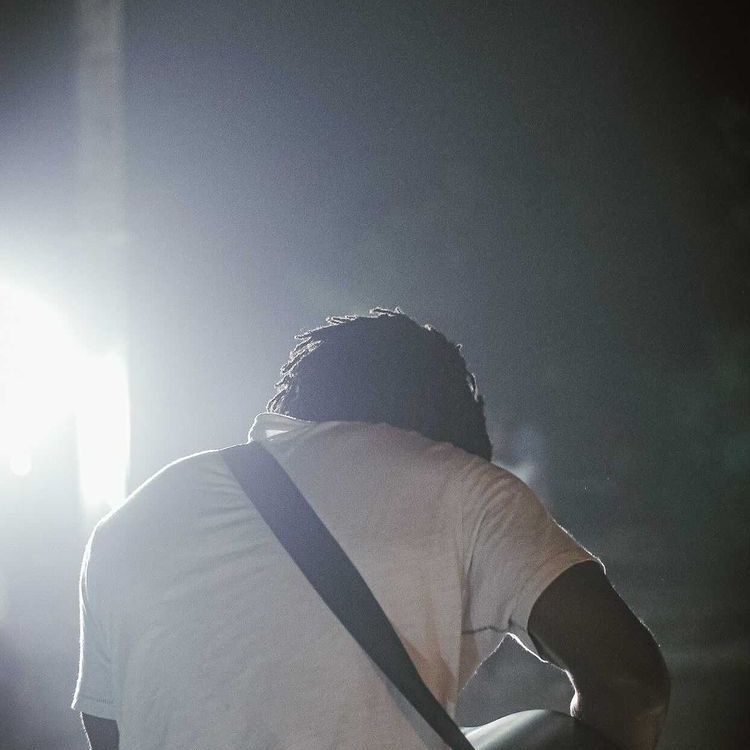 I got my first professional gig off Instagram in 2017 to play in Freedom Park, Lagos. After this show I earned the rights to being called a professional musician. I spent the next couple of years writing hundreds of songs, playing a ton of venues, opening for Johnny Drille at his 2019 concert and for The Cavemen in 2020.
I draw inspiration from everything around me, from soul wrenching heartbreaks to cold beverages and when I'm neither singing nor songwriting you'll find me watching movies or having a conversation with a squirrel.
Carefully put, I'll probably end up being one of the best songwriters of this century - if Ed Sheeran starts replying my DMs.
Exhilarating... full of emotions... will keep you on the edge of life. 
YEW NORK TIMES
There aren't enough towels in the world for the tears you're about to cry. 
CONCERNED YORK TIMES